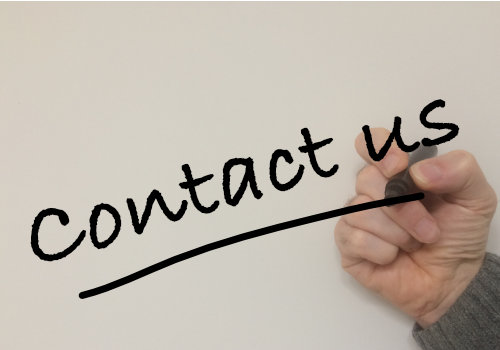 Please feel free to contact us if you have any questions about RICS house surveys in Belfast of elsewhere in Northern Ireland.
Alternatively you can request that we call you back here.
We're always happy to help and if we can and we'll get back to you as soon as we possibly can.
Many thanks,
Jeremy
Contact us.