Your Rough Guide to RICS Reports:
Taking everything I've said above into consideration, I'll try to give you a very rough guide to RICS reports showing how you can get an initial idea as to which type of RICS survey may suit your particular situation. 
It'll also give you a little insight into the different RICS reports available.
Types of RICS House Surveys:
Level 1 Home Survey (previously called an RICS Condition Report)

This  focuses purely on the condition of the property and uses the standard RICS traffic light system to highlight areas that require attention.
Condition reports are more suited to fairly new, small to regular sized homes in fairly good condition. The report will highlight major issues but does not contain any advice or a valuation.


Level 2 Home Survey (without a valuation) (previously called a HomeBuyer Survey)

A Level 2 Home Survey without a valuation focuses on more detailed information than the Level 1 report, but does not contain a valuation section, and as such, they're a bit cheaper.


The surveyor will carry out an in-depth visual survey of the property before reporting any issues in a clear and easy to understand report using the RICS's traffic light system. The RICS Level 2 Home Survey (previously known as a HomeBuyers report) will also advise on repairs and maintenance and will be more relevant to older homes which potentially may require some works after purchase.
 

Choose this report if you need more extensive information whilst buying or selling a conventional house, flat or bungalow, built from common building materials and in reasonable condition. It costs more than the Condition Report but includes:
• all of the features in the Condition Report;
• a list of problems that the surveyor considers may affect the property;
• advice on repairs and ongoing maintenance;
• issues that need to be investigated to prevent serious damage or dangerous conditions;
• legal issues that need to be addressed before completing your purchase; and
• information on location, local environment and the recorded energy efficiency (where available). Ask your surveyor for a detailed 'Description of the RICS HomeBuyer (Survey) Service' leaflet.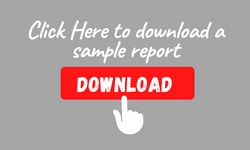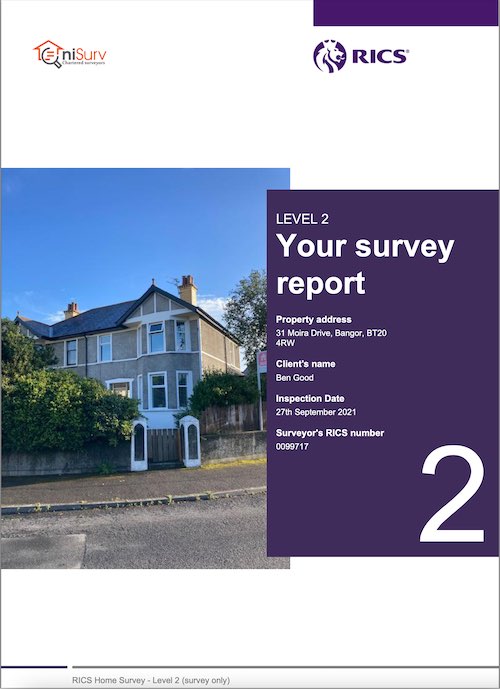 Level 2 Home Survey and valuation.
As above but with a valuation section, so that you can see whether or not the price you have agreed is reasonable given comparable evidence in the area. It'll also give a rebuilding cost for insurance purposes.


Do you need to get a valuation?

Honestly, it will depend on your situation. If you're buying with a mortgage, your mortgage lender will be doing a valuation as part of the mortgage inspection. And much as I don't want to talk myself out of business; if that's the case there may not be a lot of benefit in paying me an additional fee to do the same thing again. Plus, even if I come up with a slightly different valuation figure to the bank's surveyor, the bank will ignore my valuation anyway, as they'll always go by the value from their own panel surveyor. However if you're a cash buyer you may decide that you would like to get a valuation.
Level 3 Home Survey (previously called a Building Survey)
This survey is more extensive and offers detailed information on the structure and fabric of the building. Including visible defects and potential hidden flaws.

The Building survey is the most in depth pre-purchase report available and would be the preferred choice if the property you're considering is very old, complicated, listed or if it requires major renovation works.